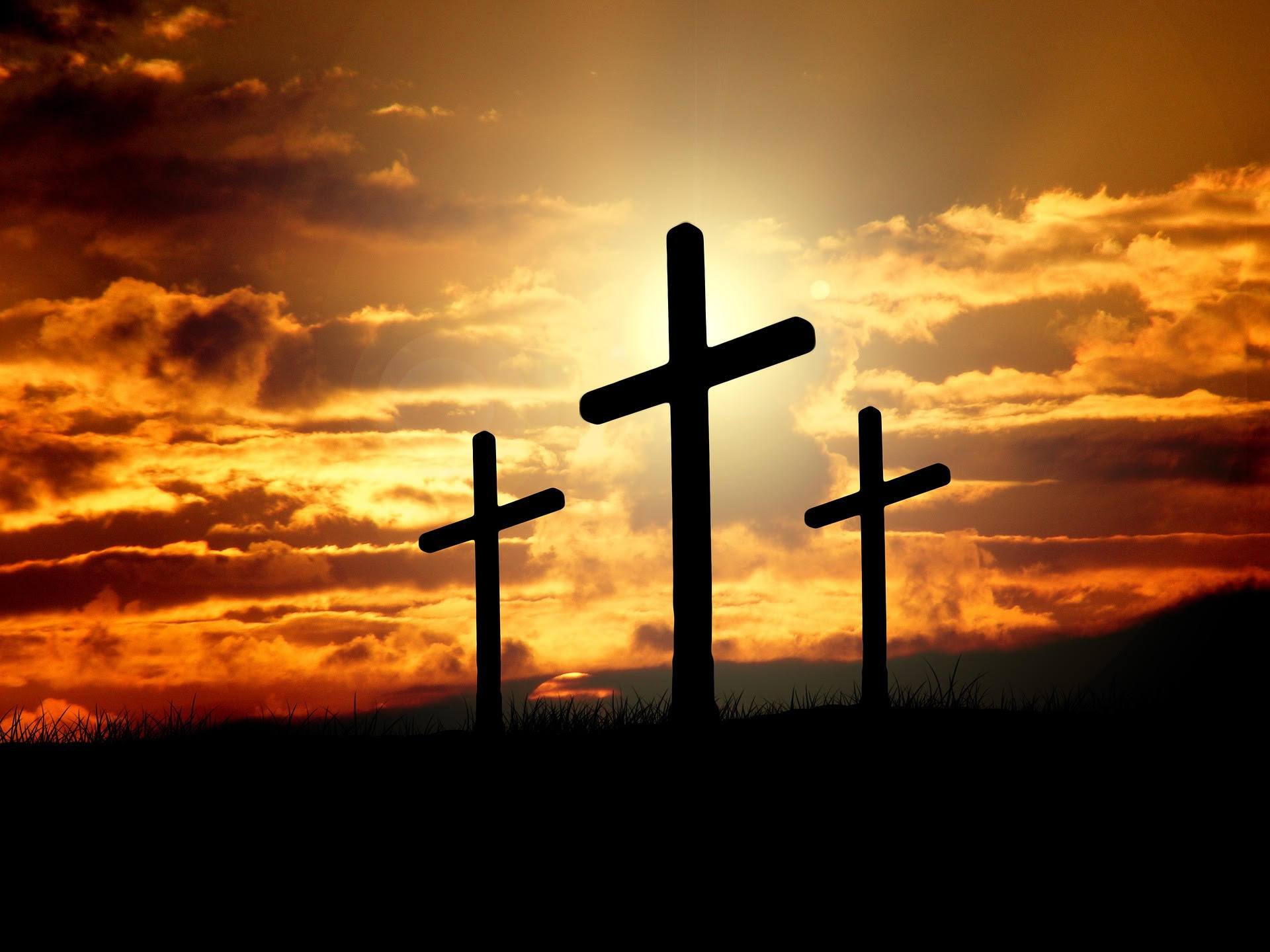 Upcoming Events
We organize events around our surrounding community. We are always trying to benefit our community through fundraisers, get-togethers, and community outreach programs. Check below for a list of upcoming events. Come back often as our list is updated regularly.
​____________________________________________________________________
Our Lenten Study will be Bob Goff's book
​​​​​​​
Love Does: Discover a Secretly Incredible Life
As a college student he spent 16 days in the Pacific Ocean with five guys and a crate of canned meat. As a father he took his kids on a world tour to eat ice cream with heads of state. He made friends in Uganda, and they liked him so much he became the Ugandan consul. He pursued his wife for three years before she agreed to date him.
Books are $10. Books have arrived, Please see Pastor Heidi.
Lenten study will be on Wednesdays at 7 pm
March 20th , 27th
April 10th
​​​​​​​___________________________________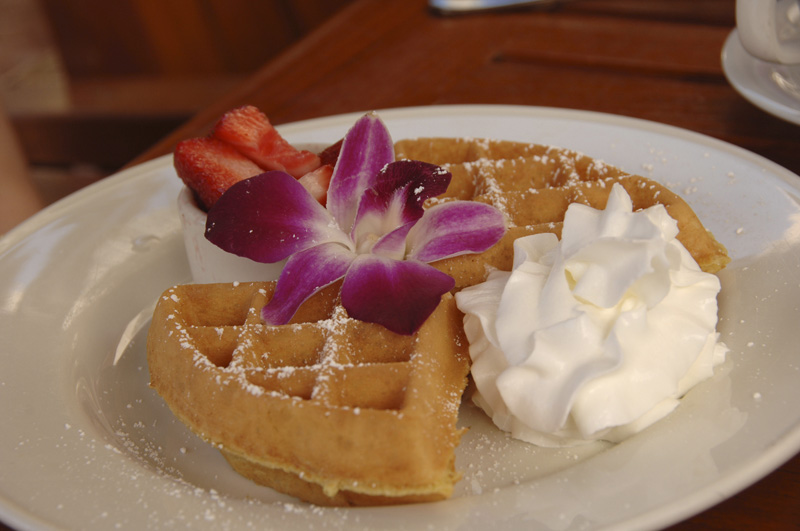 Breakfast & Devotion
​​​​​​​
If you're looking for a way to start the week with good food, great company and a brief devotion, then come join us at the diner.
The next breakfast will be
Monday, April 8th at 8 am
at Mom's Restaurant.
2691 Fort St, Trenton
___________________________

St. Philip's Food Pantry
Throughout March and April
our church is responsible for staffing at

St. Phillips Lutheran Church at
1790 Fort St, Trenton, MI
on Wednesdays from
11:00 am—2:00 pm
The food pantry is in need of can fruit, cereal and peanut butter.
There is a sign up sheet for volunteers on the piano in the lounge.
​​​​​​​___________________________________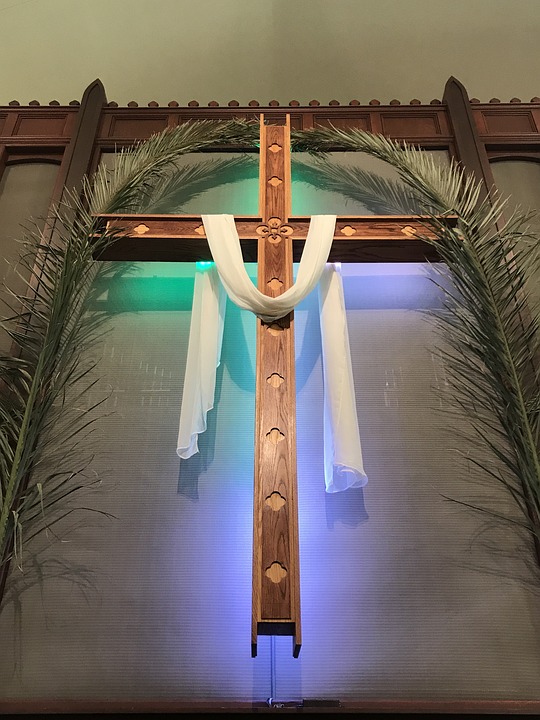 Maundy Thursday: 4/18 at 7:00 pm
Good Friday: 4/19 at 7:00 pm
Easter Sunrise: 4/21 at 7:00 am

(At Rotary Park-Atwood street side of wooden deck)

Easter Morning: 4/21 at 10 am
____________________________________


Wednesday: 3/20:
Thursday: 3/21:
7 pm Choir; 8 pm Praise Band.
Wednesday: 3/27:
Thursday: 3/28:
7 pm Choir; 8 pm Praise Band.
April
​​​​​​​

Tuesday: 4/02:
1 pm Bible study on Amos
7 pm Choir; 8 pm Praise Band
Sunday: 4/07:
Fifth Sunday of Lent
Monday: 4/08:
8 am breakfast and devotions at Mom's Restaurant
Tuesday: 4/09:
1 pm Bible study on Amos
Wednesday: 4/10:
7 pm Lenten Study-
"Love Does" at 7 pm
Thursday: 4/11:
7 pm Choir; 8 pm Praise Band
Sunday: 4/14:
Palm/Passion Sunday worship


Monday: 4/15:
7 pm Church Council Meeting
_______________________________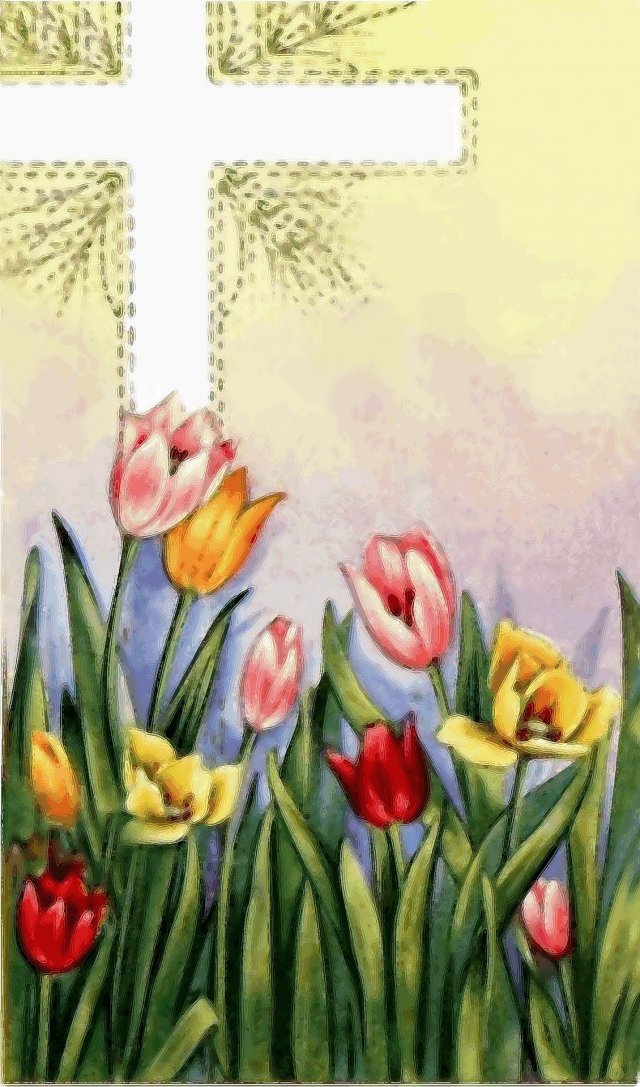 I
f you want to order Easter flowers in memory or in honor of a loved one, please fill out the form enclosed, and return it no later than March 31st. Your information will be printed in the Easter bulletin.
You may pick up your flowers after the Easter service, or leave them to decorate the church for the next several weeks.
Extra forms are in the lounge.
​​​​​​​_____________________________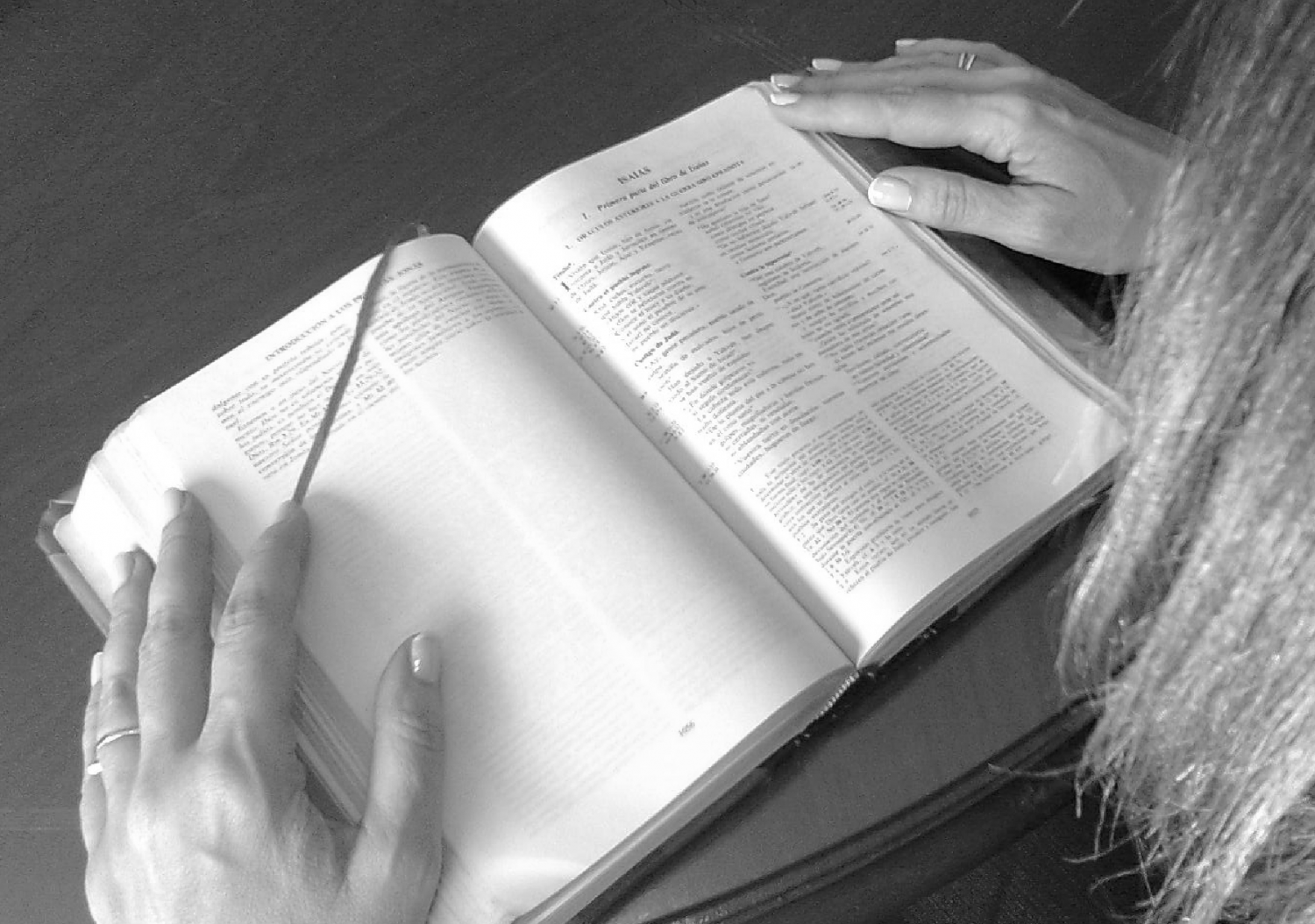 Adult Bible Study
​
We gather Tuesdays from 1- 2 p.m. or so to study the scriptures together with Pastor Heidi. We read sections of the scriptures and then discuss them, so there is no homework, and you can jump in and join us anytime. So just bring your Bible and join us in the meeting room for this study.
We are studying Amos in the
Newcomers are always welcome to jump in and join us anytime!
____________________________
​​_
Instead of giving something up
for Lent,
the Church Council is asking you to give something to a good and worthy cause."
This program has been so successful
SUN., MARCH 10 —1ST SUNDAY IN LENT
SPECIAL

(MONETARY)

COLLECTION FOR
​​​​​​​Rotating Homeless Shelter
SUN., MAR. 17 - 2ND SUNDAY IN LENT
ST. PHILIP LUTHERAN FOOD PANTRY
Non-Perishable Packaged and Canned Goods: Meat Products, Vegetables, Soups, etc.
SUN., MAR. 24- 3RD SUNDAY IN LENT
ROCKWOOD MEN'S HOME
Hygiene Items (except razors) - deodorant, toothpaste, tooth brushes, etc. Towels,
Wash Cloths, Dish Towels
SUN., MAR. 31 - 4TH SUNDAY IN LENT
SOUP KITCHEN
Special

(Monetary)

Collection for our
SUN., APRIL 7 - 5TH SUNDAY IN LENT
FIRST STEP (FOR SURVIVORS OF DOMESTIC AND SEXUAL ABUSE)
Baby -Toddler Products: Lotion, Wipes, Diapers, Powder, etc.. Personal Hygiene Items:
Toothpaste, Tooth Brushes, Shampoo, Soap, etc.
SUN., APRIL 14- PALM SUNDAY
CHRISTNET DAYTIME CENTER
Paper Dinner Plates, 6 oz. Coffee Cups, Ground Coffee (Regular & Decaf), Napkins
​​​​​​​____________________________