Pastor's Message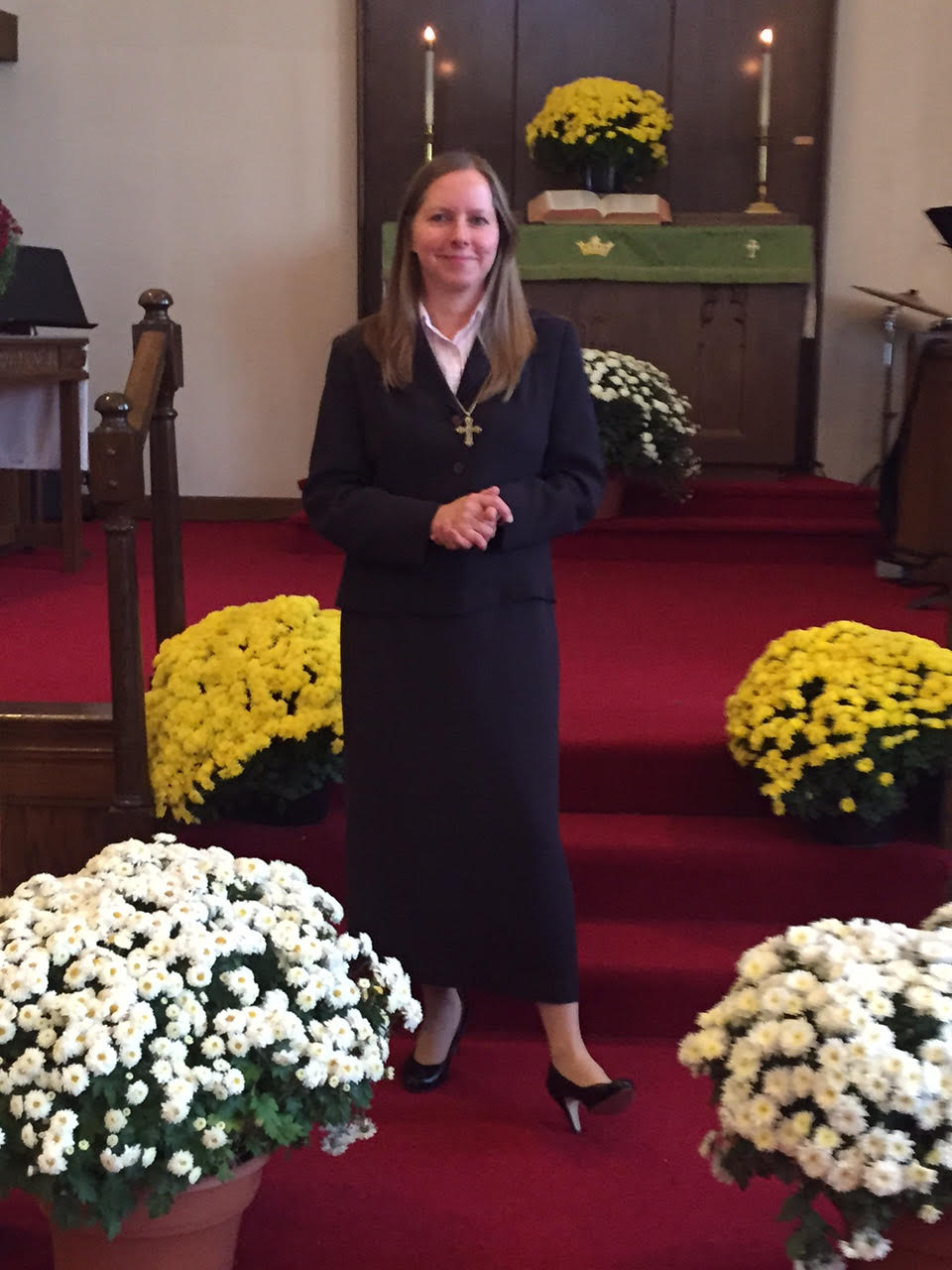 Pastor Rev. Heidi Reinker
Michigan Area Bishop Deborah L. Kiesey has appointed Reverend Heidi C. Reinker as the pastor of First United Methodist Church, Trenton, Michigan effective July 1, 2016.
Rev. Reinker is an Elder in the Detroit Conference and served as associate pastor of Orchard United Methodist Church in 1986 and pastor of Seymour Lake United Methodist Church from 1986 to 1989 prior to her departure for New England. In New England she served Old Mystic UMC (Connecticut), Richford UMC (Vermont), and Waterville Union UMC (Vermont) from 1996 to present. Rev. Reinker holds a Bachelor of Art in political science with distinction from the University of Michigan (Ann Arbor), a certificate in Clinical Pastoral Education from Mt. Carmel Mercy Hospital (Detroit) and a Master of Divinity from Boston University School of Theology. She is trained in Mediation Skills by the Lombard Mennonite Peace Institute, the United Methodist Safe Sanctuary, and Domestic Violence and Sexual Assault by the Women's Center of Southeastern Connecticut, Inc.
Rev. Reinker is married to Jim Reinker and they have two adult sons,
Michael and Paul.